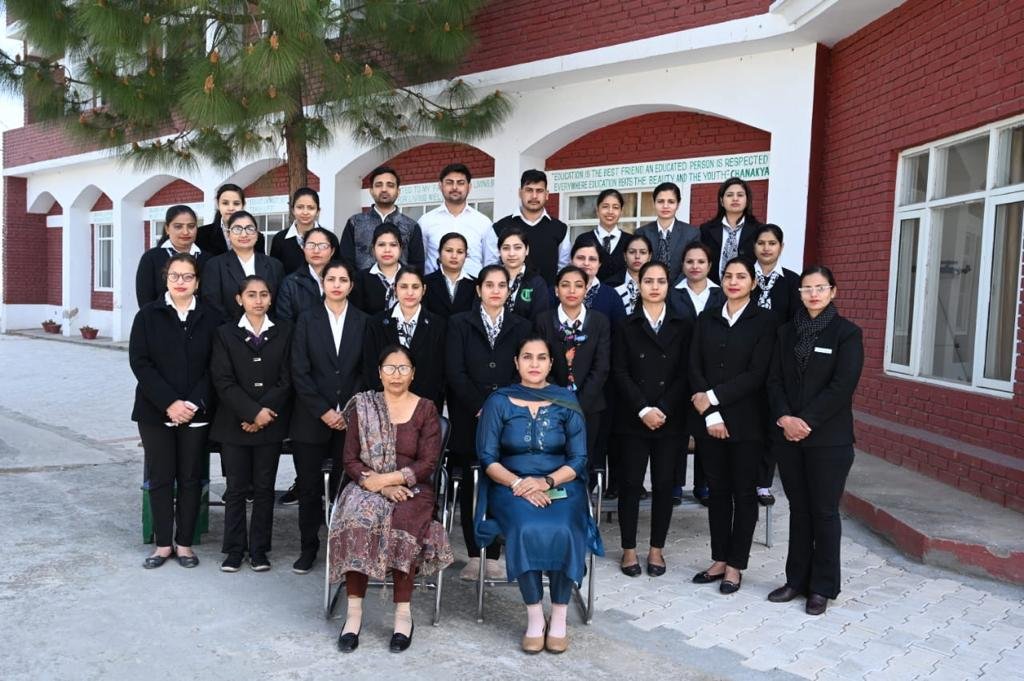 About Our School
The School Enrollment has been constantly rising. Lush green laws, flower beds, vast play grounds and highly disciplined student speak high of the institution. Daily half an hour prayer meetings, periods haven and regular value education is a witness to the fact that moral aspect of education has been given its rightful place. The whole school has been divided into four houses, each of which looks after cleanliness on a weekly turn. Children are encouraged to mange their affairs through the system of head Boy, Head Girl , Prefects and monitorial system. .
VISION STATEMENT
Our mission is to teach the purpose of education through self realization and moral values; team, spirit and leadership through games along with improvement in learning level.
MISSION STATEMENT
Mission for Achievement In our educational Endeavour we are committed to develop the child's personality in a holistic manner so as to enable them to translate knowledge, attitudes and values into actual abilities. The school is focusing for de-stressing education so that learning becomes joyful & thrilling in scholastic areas. The students are imparted with moral values such as honesty, integrity and team work through various co-curricular activities. We have a team of qualified and dedicated teachers who put their sincere effort in education with a commitment to remain dedicated and devoted to this noble cause in provide excellent training to the students for the journey of life.